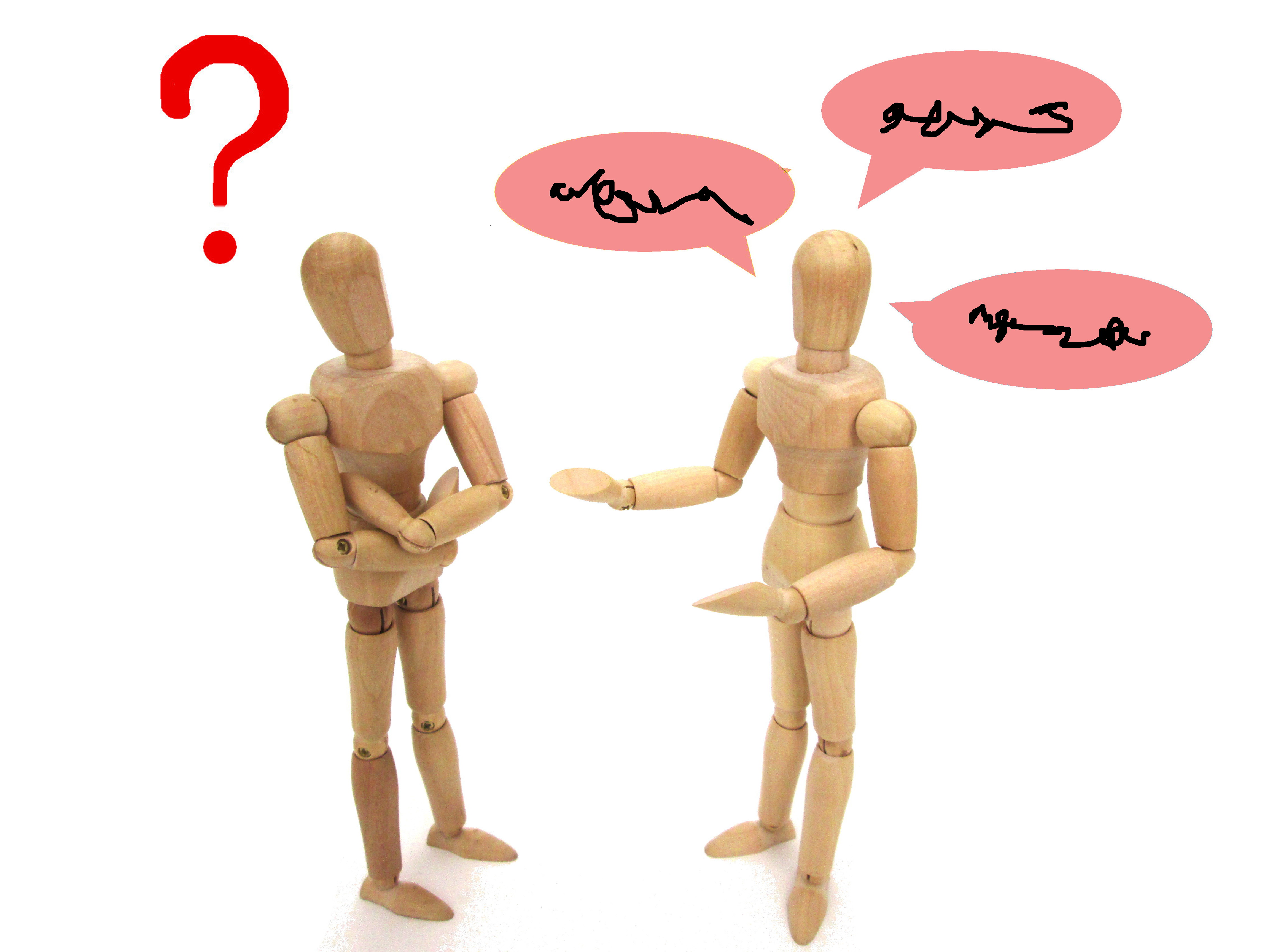 English/Japanese Translations
The problem many people face with Japanese products and service is the fact that most of them do not have any English descriptions or instructions, and some products can be very difficult to figure out without one.
Most Japanese people do not speak English and therefore most of their products are marketed towards Japanese. This is why they do not see the necessity in preparing an English translation. Even if there is one, a lot of the English descriptions and instructions are not well written. This is gradually changing, but there are still many products out there that needs the help of a proper translation.
We have a professional English/Japanese translator, who can help you translate by request. Even if you already purchased a Japanese item, our translation service will help you translate so that you can understand your item. We can also negotiate on your behalf with Japanese sellers.
Feel free to contact us for more details!