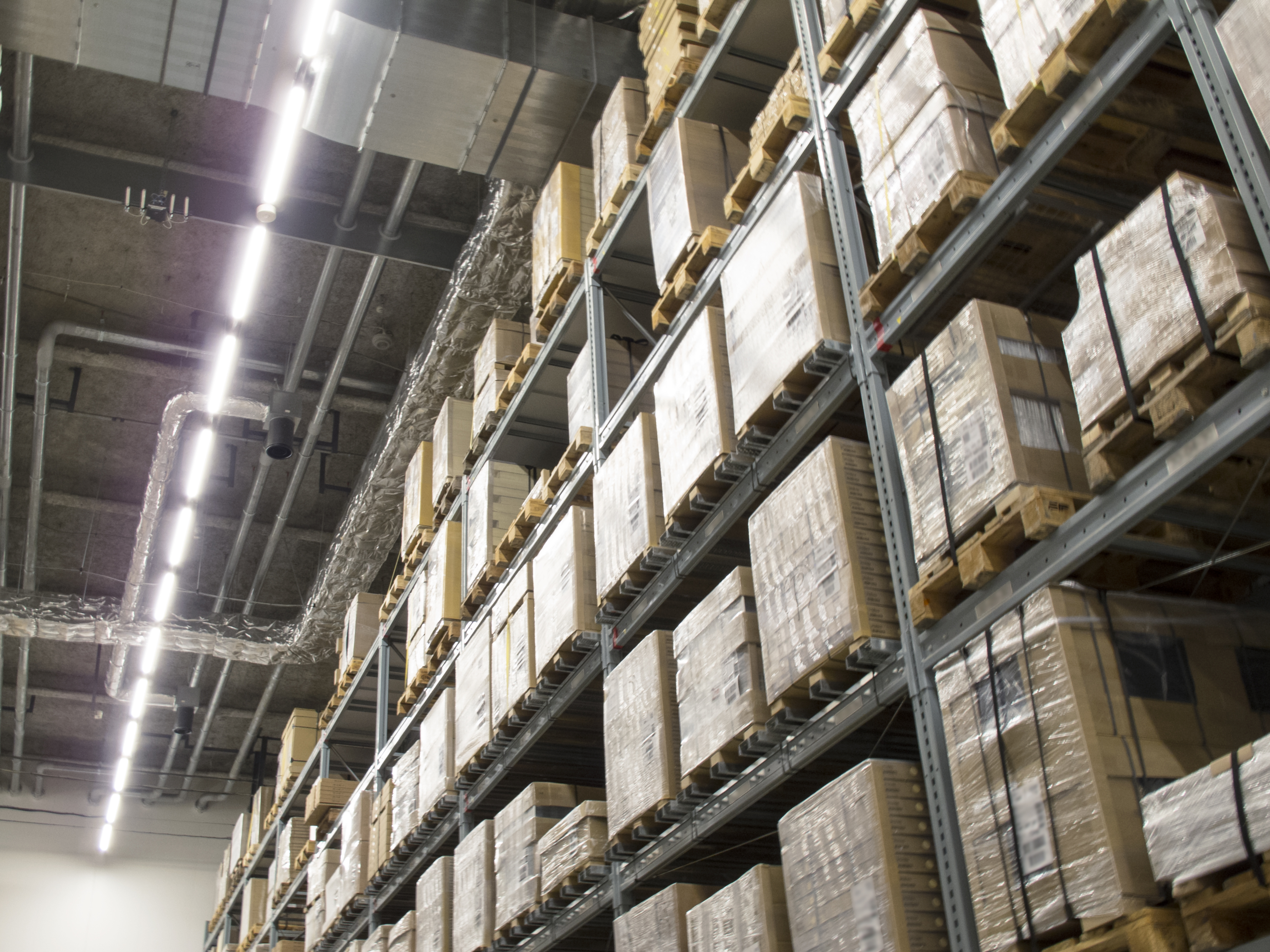 All-in-one Logistics Solutions
Entering the Japanese market and managing logistics in a foreign country can be tough. Not to mention the language barrier, but business procedures and customs can be quite different from what you maybe used to.
Also, sending your products straight from a manufacturer to a buyer/customer may cause unwanted issues.
If, for example, the buyer/customer has issues or difficulties with managing customs clearance, that's already a potential risk.
Even after customs clearance, what if the item needs to be picked up from a designated location by the buyer/customer but they're unable to do so?
If the end user in Japan wants to contact you for your product and is unable to speak English, you would need a point of contact in Japan who can speak both English and Japanese.
Hiring a customs broker, delivery company, call answering service, etc… If you hired each service from a different company, that can be pretty costly and could affect your profits.
We can help you with your logistics requirements in Japan.
Customs clearance
Products transportation to our warehouse
Warehousing
Sorting
Distribution
Documentation (storing, scanning, postal shipment, etc)
Call Answering service (virtual receptionist)
Customer email service (virtual receptionist)
Translation service
If you require certain tasks during distribution (such as taking pictures or installation of products) we can help you too.
For more details, feel free to contact us!